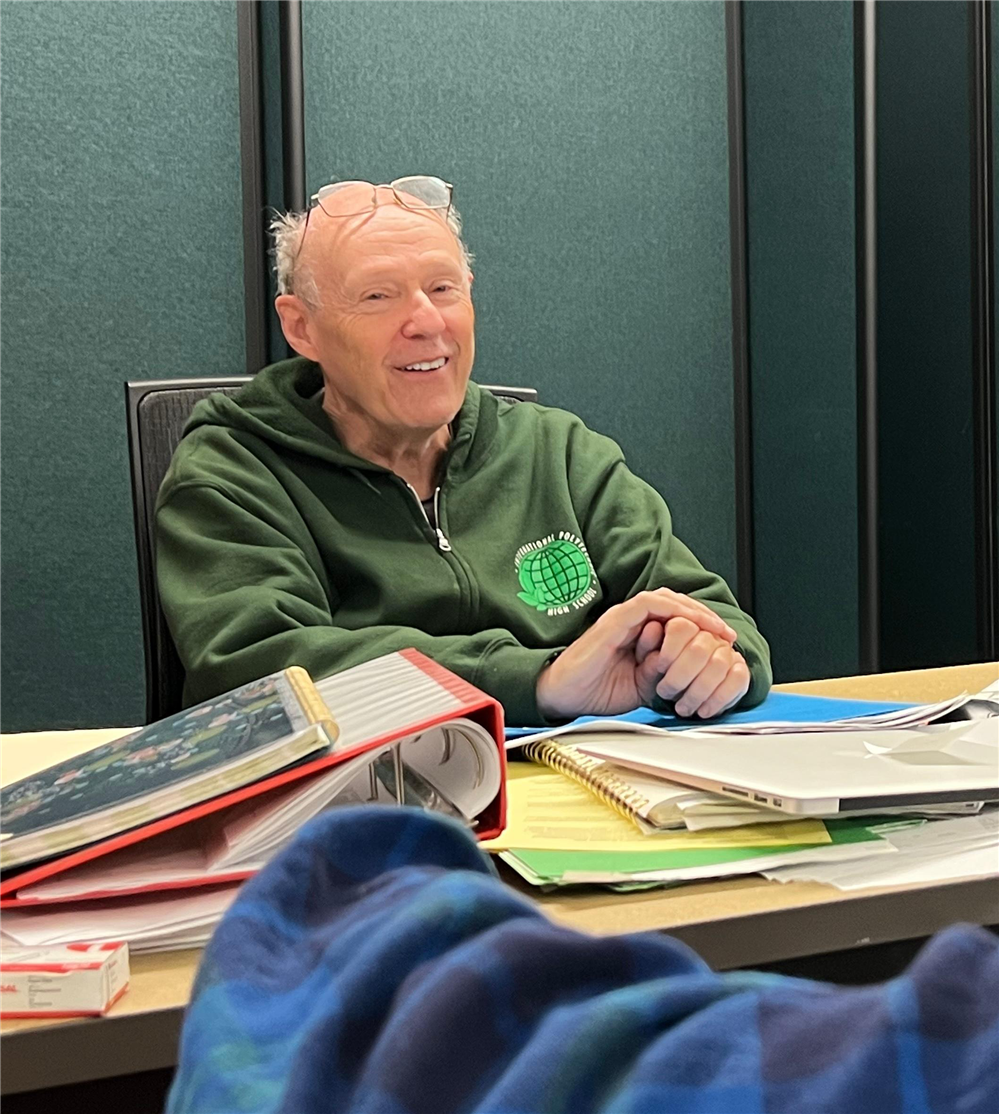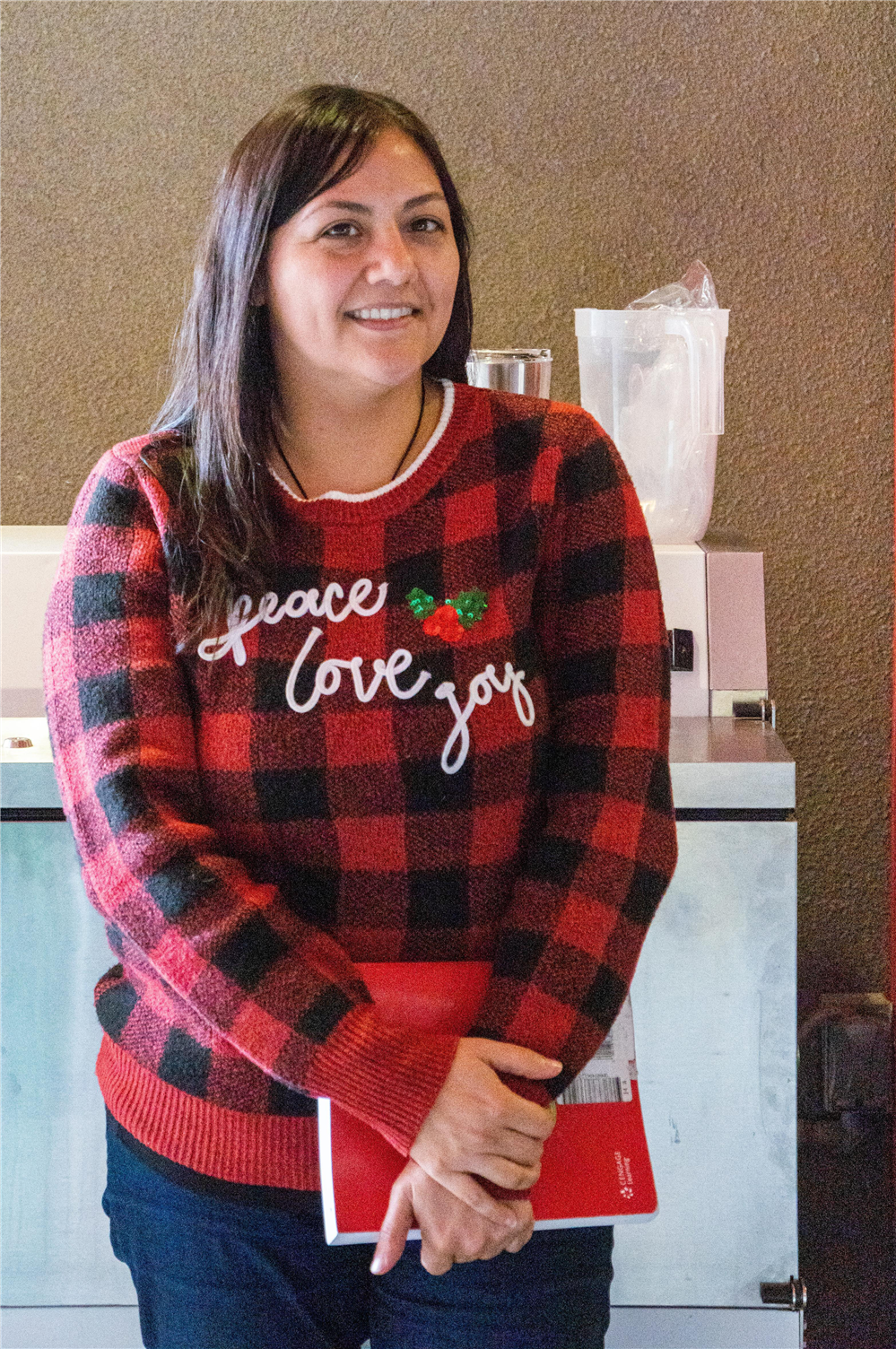 Counselor: Greg Anapol

Office - 909-839-2321

Counselor: Cynthia Vasquez

Office - 909-839-2366

---

Two full-time academic counselors are available to students at IPoly, in addition to a wellness counselor intern. The counselors provides academic, social and emotional support to students and serve as a liaison between teachers and parents.

The counseling department also provides assistance with college and financial aid advisement as well as entry into the concurrent college programs (Young Scholar Program at Cal Poly and Special Admit Program at local community colleges).